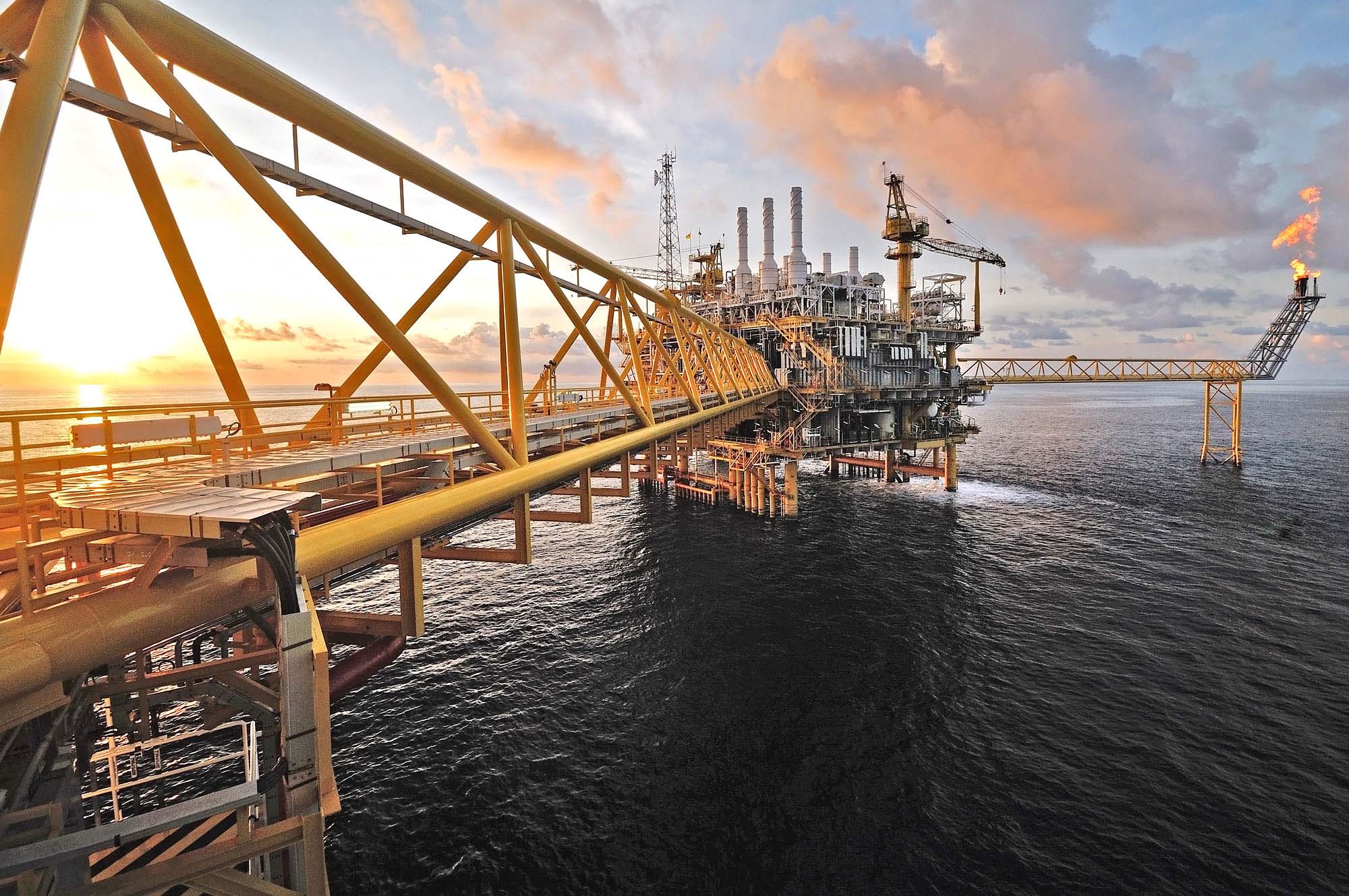 5Blue Process Equipment Inc. provides the oil and gas processing industry with high quality, custom engineered products worldwide. Focused on client performance, our team thrives on adding value by designing innovative solutions to meet technical and operational challenges. With a combined 200+ years of experience, our team of experts provides solutions for a diverse group of clients ranging from start-ups to the biggest oil and gas corporations globally.
SEPARATION SYSTEMS
• Slug Catchers
• Two/Three Phase Separators (Vertical/Horizontal)
• Test and Group Separators
• Multi-Cyclone Separators
• Gas Coalescing Filtration
NATURAL GAS AND HYDROCARBON LIQUID H2S AND CO2 REMOVAL
• Amine Sweetening
• Molecular Sieve Sweetening for ultra-low H2S or CO2 removal
• H2S Scavenger
FRACTIONATION AND STABILIZATION
• De-Methanizers
• De-Ethanizers
• De-Propanizers
• De-Butanizers
• Condensate Stabilization
• LPG/Propane Recovery Systems c/w Fractionation Trains
PROCESS AND THERMAL FLUID HEATERS
• Line Heaters
• Heat Medium Heaters
• Salt Bath Heaters
METERING UNITS
• Custody Transfer Metering Units- Orifice/Ultrasonic/Turbine Metering Systems
OIL TREATING AND UPGRADING
• Heater Treaters
• Electrostatic Treaters
• Desalter Systems
• Free Water Knockouts
• Crude Stabilization and Vacuum Distillation
NATURAL GAS DEHYDRATION
• Tri-Ethylene Glycol (TEG) Dehydration
• Molecular Sieve Dehydration
REQUEST FOR
CONSULTATION
Please don't hesitate to complete the form below. Our office will respond to your interest shortly and we are looking forward to work with you.
keyboard_arrow_leftPrevious
Nextkeyboard_arrow_right