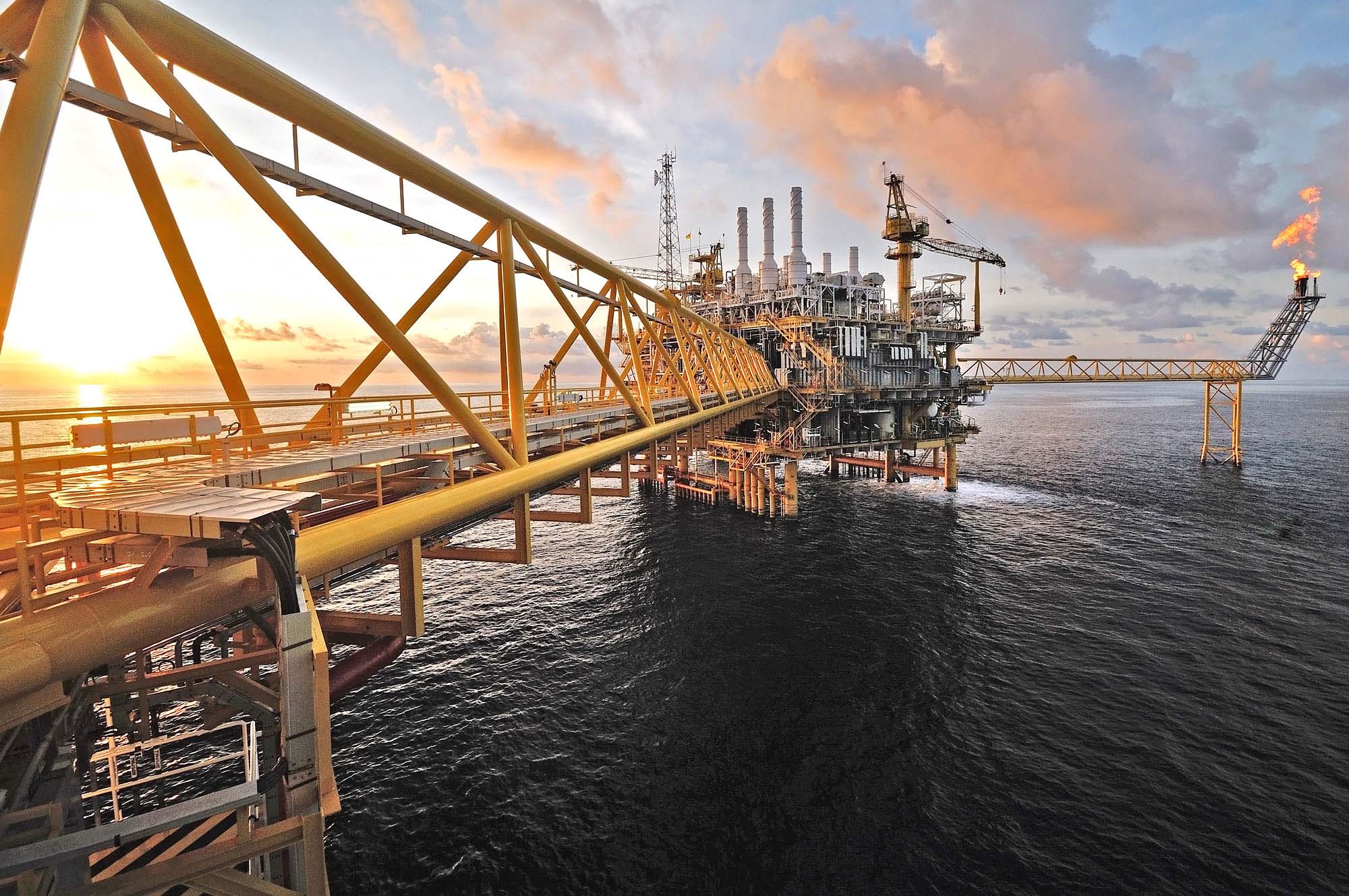 Manufacturer Of Standard & Custom :
ALUMINIUM ANODES
Galvotec aluminum anodes can be manufactured with a wide variety of core configurations, to accommodate different anode specifications and applications. Galvotec's laboratory is fully equipped with state-of-the-art equipment. All products are tested and inspected prior to shipping. Chemical analyses are run on each heat prior to casting.
ZINC ANODES
Galvotec's zinc anodes meet the latest mil-spec revision. This alloy is covered by ASTM-418-95 Type I. Galvotec's mil-spec zinc anodes are effective, economical corrosion fighters in applications where temperature exposures are limited up to 120° F (50° C). Galvotec's mil-spec zinc anode typical uses in seawater or saline mud are:? Hulls of ships, barges, boats and tugs? Ballast tanks of tankers, ore carriers and freighters
? Bulkheads
? Piers and Pilings
? Pipelines
? Heat Exchangers
MAGNESIUM ANODES
Galvotec's magnesium anodes are produced in a variety of shapes and sizes for use in seawater, brackish water, and fresh water cathodic protection systems.
GALVANIC ANODES
OFFSHORE & ONSHORE CATHODIC PROTECTION SERVICES
PROJECT: SHELL-NAKIKA-HYUNDAI:
Major offshore development in the Gulf of Mexico in the Mississippi Canyon area. Jointly owned by Shell and BP. Built by Hyundai in Korea, Nakika is Shell's first semi-submersible host in deep water and its deepest permanently moored semi-submersible development and production system. First "electrically-heated" ready flow lines and risers.
REQUEST FOR
CONSULTATION
Please don't hesitate to complete the form below. Our office will respond to your interest shortly and we are looking forward to work with you.
keyboard_arrow_leftPrevious
Nextkeyboard_arrow_right