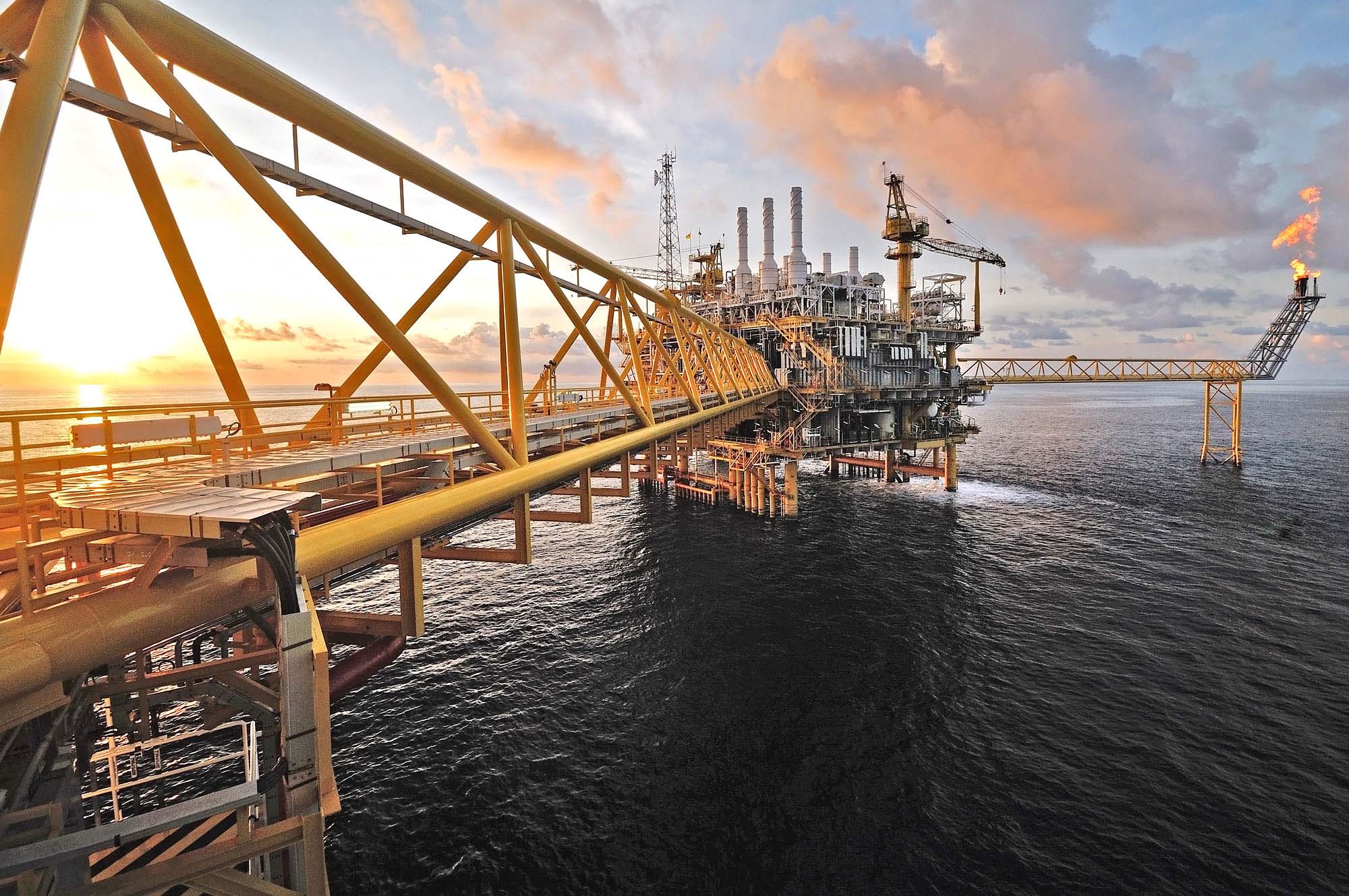 OUR TRADITION: EXPERIENCE, QUALITY AND RELIABILITY "SANCO, WHATEVER, WHENEVER AND WHEREVER THE FIRE FIGHTING RISK"
SANCO S.p.A. is an international designer, manufacturer, installer and project managing company for gas and fire detection systems, fire fighting equipment systems, and fire trucks as well. Professionalism, character, will-power, desire to compete, great regard and admiration for the competition, respect for people and the environment are the values that drove a group of people to establish SANCO S.p.A.
Since the beginning SANCO is respecting these values. The company has grown and developed in an ordered and correct way, privileging high standards, honouring commitments timely and without compromising principles.
The customer is the centre of SANCO and his satisfaction with tailored solutions is the momentum for its growth.
SANCO has already achieved notable results in international terms and the people who are working with great enthusiam are a certainty that always more ambitious targets are met. The needs of every fire protection company are unique, that's why SANCO works alongside its customers to provide fire protection systems and tailor-made solutions.
SANCO S.p.A. is an Italian stock company, established in 1988.
SANCO S.p.A. covers an area of 16.200 sq.m.
About 80 direct employees (and 25 indirect ones) are involved in designing and manufacturing.
Worldwide presence in over 60 Countries.
Test laboratory equipped with advanced technology in order to test all the equipment and system components.
Suitable area for fire tests and customer demonstration.
Internal engineering for computer aided design (CAD systems).
Tooling and welding machine department.
Two assembly departments, mechanical and electronical.
All activities are carried out according to the ISO 9001:2008 procedures Certified by Lloyd's Register (LR).
REQUEST FOR
CONSULTATION
Please don't hesitate to complete the form below. Our office will respond to your interest shortly and we are looking forward to work with you.
keyboard_arrow_leftPrevious
Nextkeyboard_arrow_right