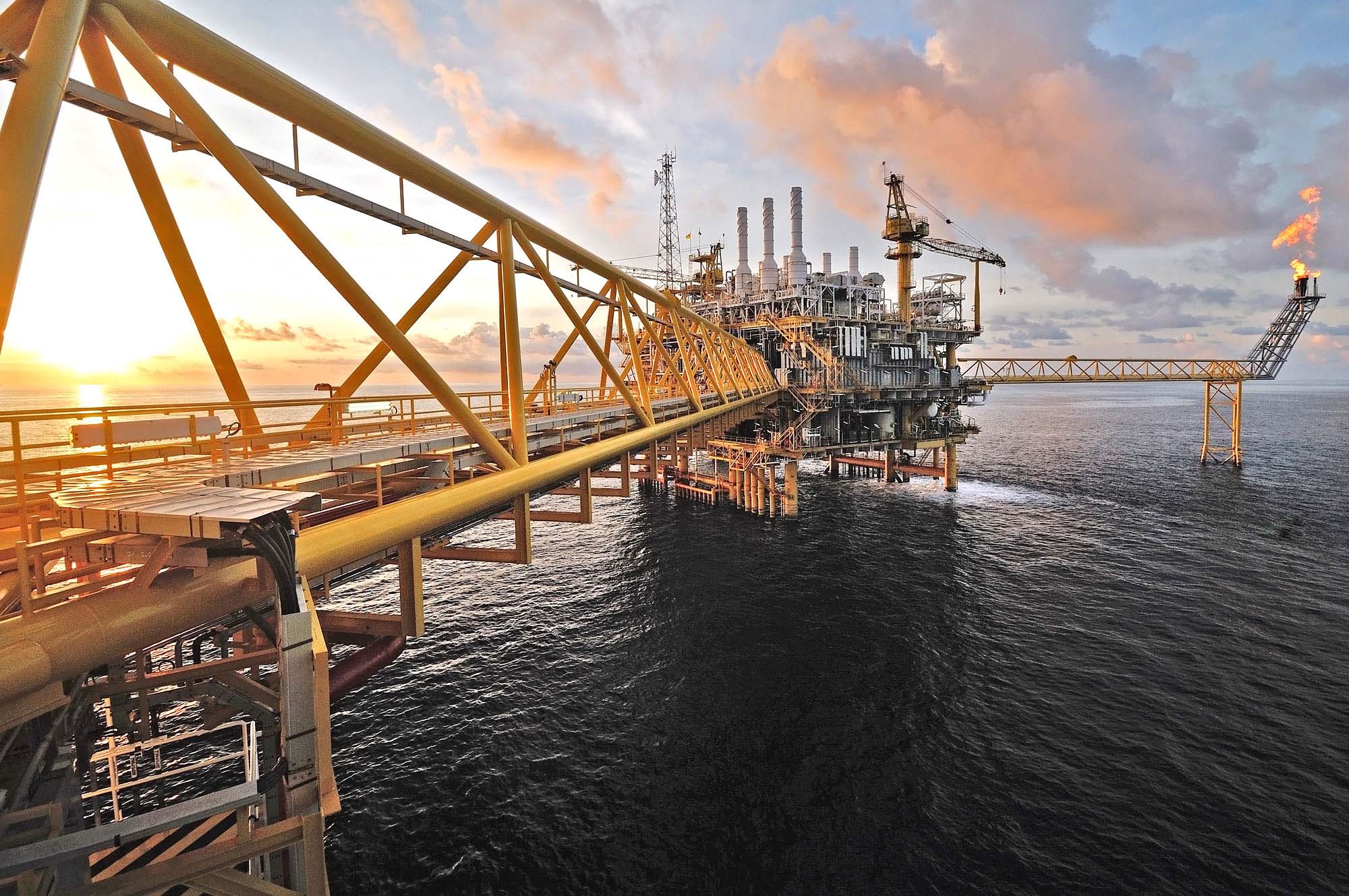 Established in the year 1945 the Schulz Group of Companies today is specialized in serving customers from all kinds of branches as:
• Oil & gas industry
• Chemical & Petrochemical industry
• Fossil & Nuclear industry
• LNG Terminals
• Water treatment & desalination plants
• Ship building
Schulz's successful performance on the global market place is to a large extent the result of a consistent policy with regard to quality assurance. The total quality system covering design, manufacturing, testing and the qualification of inspecting personnel is fully in accordance with the most important national and international standards.
International supply approvals by the major inspection authorities like TÜV, Lloyd's, DNV, B.V. are available with the Schulz Group same as extensive supply references to international oil companies like Shell, Esso, Exxon, Statoil and BP and nuclear power plant builders like Siemens/AREVA or AECL (Atomic Energy of Canada Limited).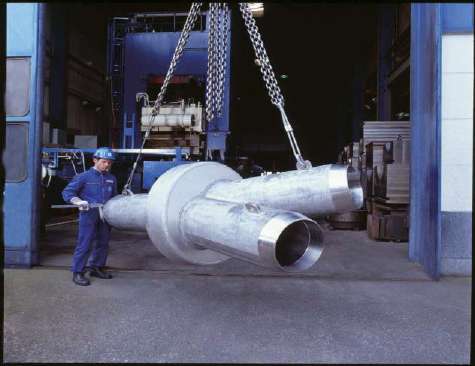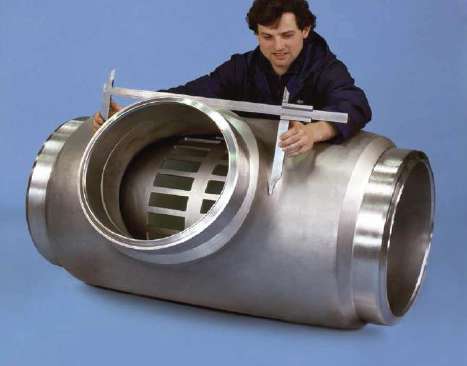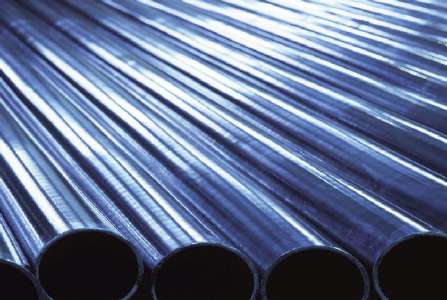 REQUEST FOR
CONSULTATION
Please don't hesitate to complete the form below. Our office will respond to your interest shortly and we are looking forward to work with you.
keyboard_arrow_leftPrevious
Nextkeyboard_arrow_right