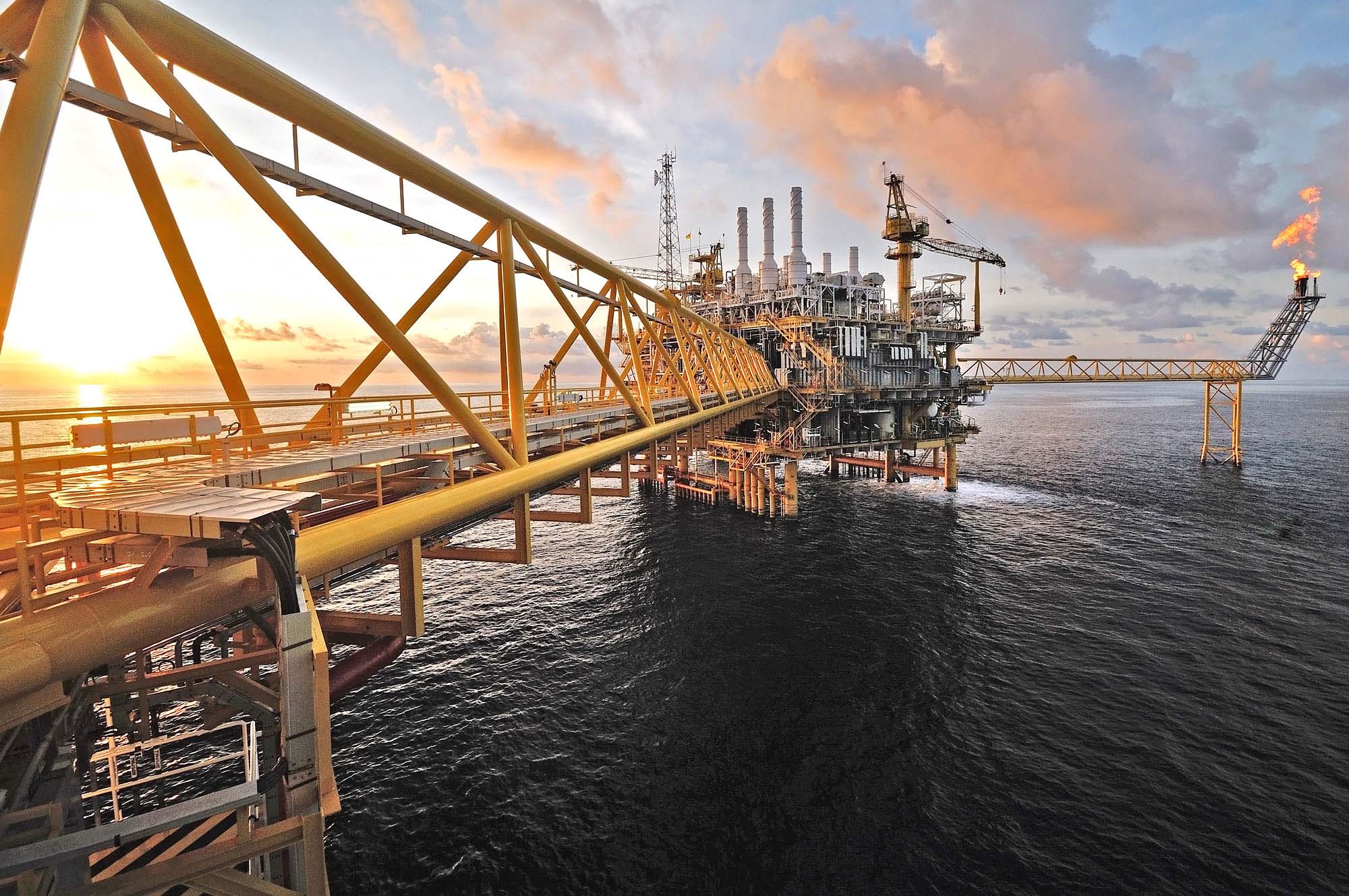 • Mooring pull-in equipment, design considerations & manufacturingmethods
• Riser pull-in equipment design consideration & manufacturingmethods
• Advances in equipment design, new technologies & future design challenges
Working with the toughest Engineering, Component & Fabrication standards every day makes high-quality outcomes a way of life for Timberland. We're as careful with our people as we are with your order as we emphasize employee safety during manufacture & transport.
We want your people to stay safe as well. That's why we design operator safety into your machines and our commissioning procedures. Considering environmental impacts and designing risk-mitigation into the product and operating protocols helps to keep your project green.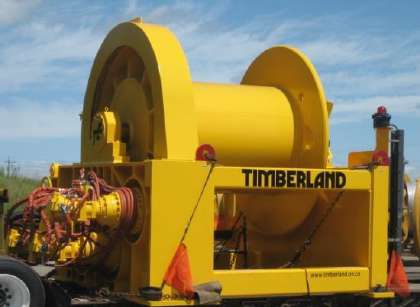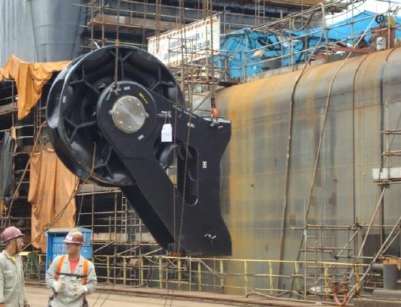 Engineered solutions for offshore oil & gas projects
Our turnkey mooring systems, riser winches, fairleads and chainjacks have made us premier partners in the development of offshore vessels and platforms for the oil & gas industry including FPSO, Semi-Sub, Turret and Spar vessel configurations.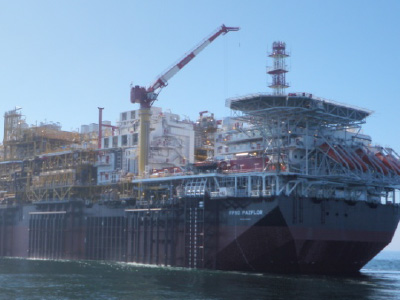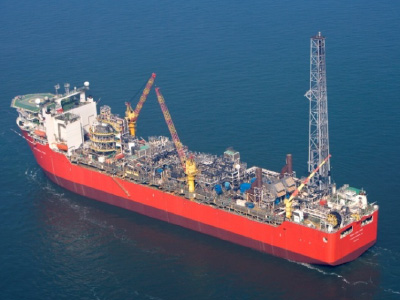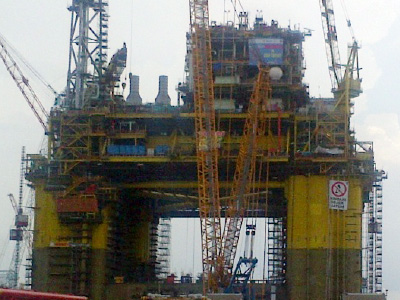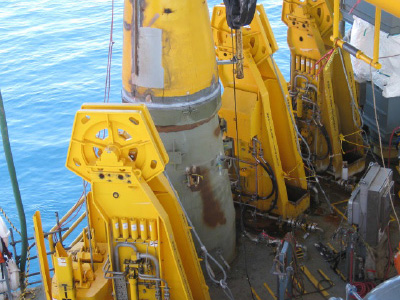 Offshore Service Boats
Timberland also designs and manufactures deck gear and cable-handling equipment to outfit the workboats that service offshore vessels and platforms.
Click here for our downloadable Offshore Marine Technology Brochure.
REQUEST FOR
CONSULTATION
Please don't hesitate to complete the form below. Our office will respond to your interest shortly and we are looking forward to work with you.
keyboard_arrow_leftPrevious
Nextkeyboard_arrow_right